Criterion Digital Productions is a group of solution driven professionals focused on developing creative, innovative services. We are more than a digital marketing agency, we are a solutions firm. We've produced TV, Print, Radio, Online, Mobile, Strategic Action Plans, even Custom Communications Platforms and Sales Tools. Our team is always looking for the next challenge and never looking to just sell you a product. You want solutions to help grow your brand and business, we can help. When you need a solution just call Criterion. We're the secret to your success.
Award Winning Video Production | Web Design & Development |
Digital Marketing & More.
| Shipping Off To Boston
| A Philosophical Re-Brand
| Hannoush Jewelers Designer Bridal Digital Marketing
| Product Review Video Glock G43 - NY Shooter Supply
| MHM Turns On The Spotlight - Video Producer Consultation
| A New Resource for Brain Injury Sufferers
| Video Grows In Brooklyn
| Supporting the Ageing Population
Our Mission
To continue to produce award winning products and services. To accept each new assignment as a challenge to create new, unique solutions. To exceed customer expectations. To exceed and excel.
We've been at it for almost 20 years and people are taking notice. We've received numerous awards both nationally and locally for our solutions.
Sure we can produce any marketing asset you can dream up. The real difference is that we can create new ones you haven't dreamed up yet.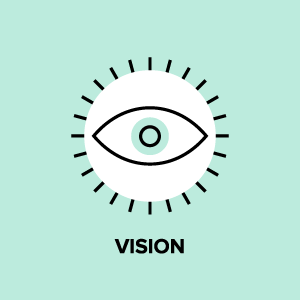 Our Vision
Criterion Digital Productions is founded on the idea that great creative marketing solutions don't have to be cost prohibitive.
Our Creative
Unique, Strategic, Creative. Our capabilities and experience mean we never have to say no.
The answer is YES we can do that.